Don't miss Steaks on the Lake 2019.
Sponsor tables and individual tickets on sale now.
A Coffee days Celebration
Grant Halliburton Foundation recently celebrated the 10th anniversary of Coffee Days. During the event, we renamed the Community Room to the Barb Farmer Community Room, honoring the Coffee Days founder supporter.
See our mission at work in North TExas
Read about Grant Halliburton Foundation's life-saving work and how we're making a real impact in the lives of North Texas families.
Here For Texas is recruiting volunteers for our Mental Health Navigation Line. Apply to become a Mental Health Navigator!
Your gift is an investment with tremendous benefits—not just for the teens and families we serve, but also for North Texas communities.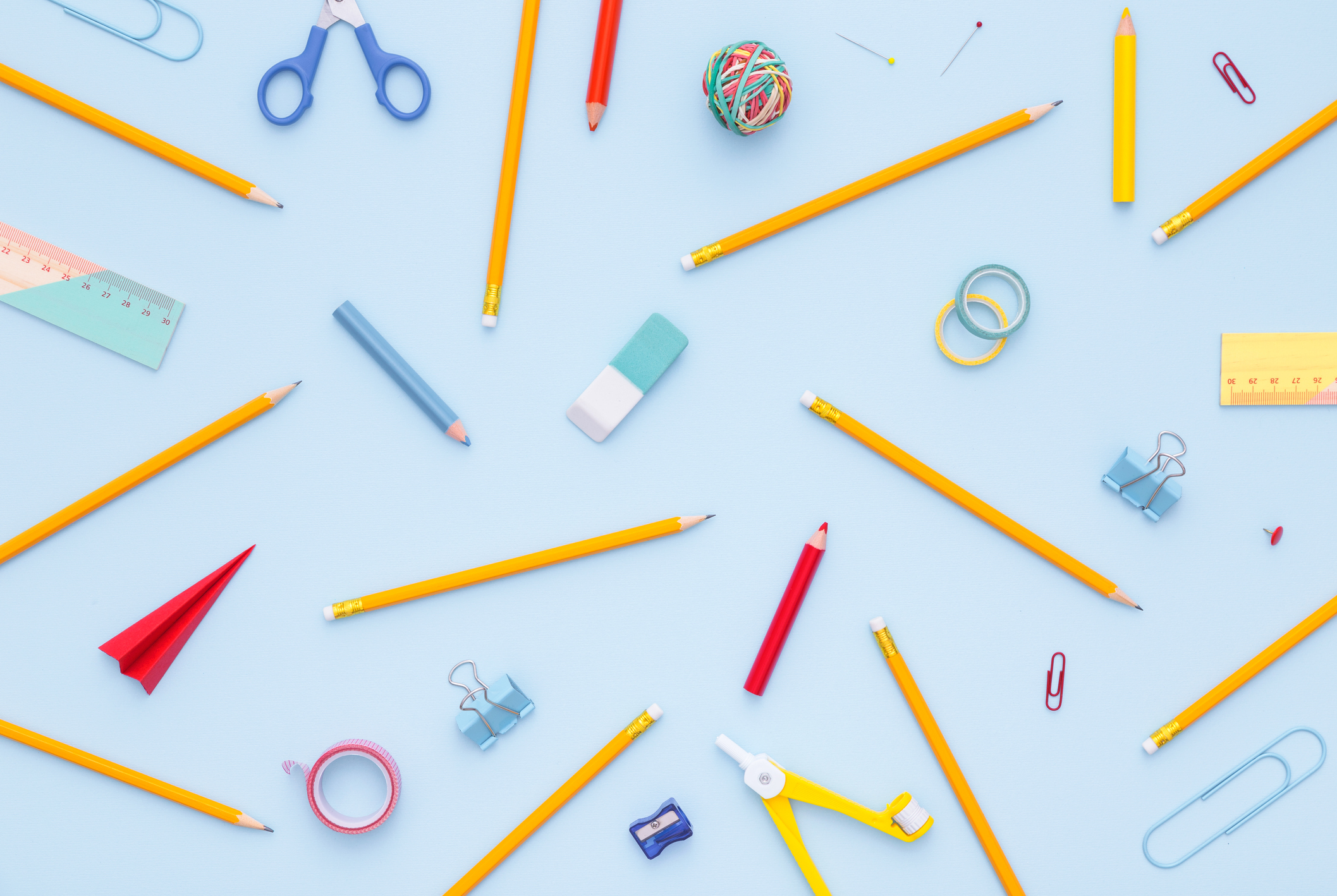 Learn how our Thrive strategy infuses mental, social, and emotional health into the academic culture.
Let us help you find
the right resources
Whether you're dealing with a crisis, struggling with major life stresses, concerned about someone's mental health, or need to refer a patient, you'll find helpful information with Here For Texas.
Get social with us.
Great things are happening at the Foundation. Follow along!