Thank you for attending the 2019 luncheon.
Save the date for next year's Beacon of Hope Luncheon on Tuesday, March 10 2020! at the Omni Dallas Hotel.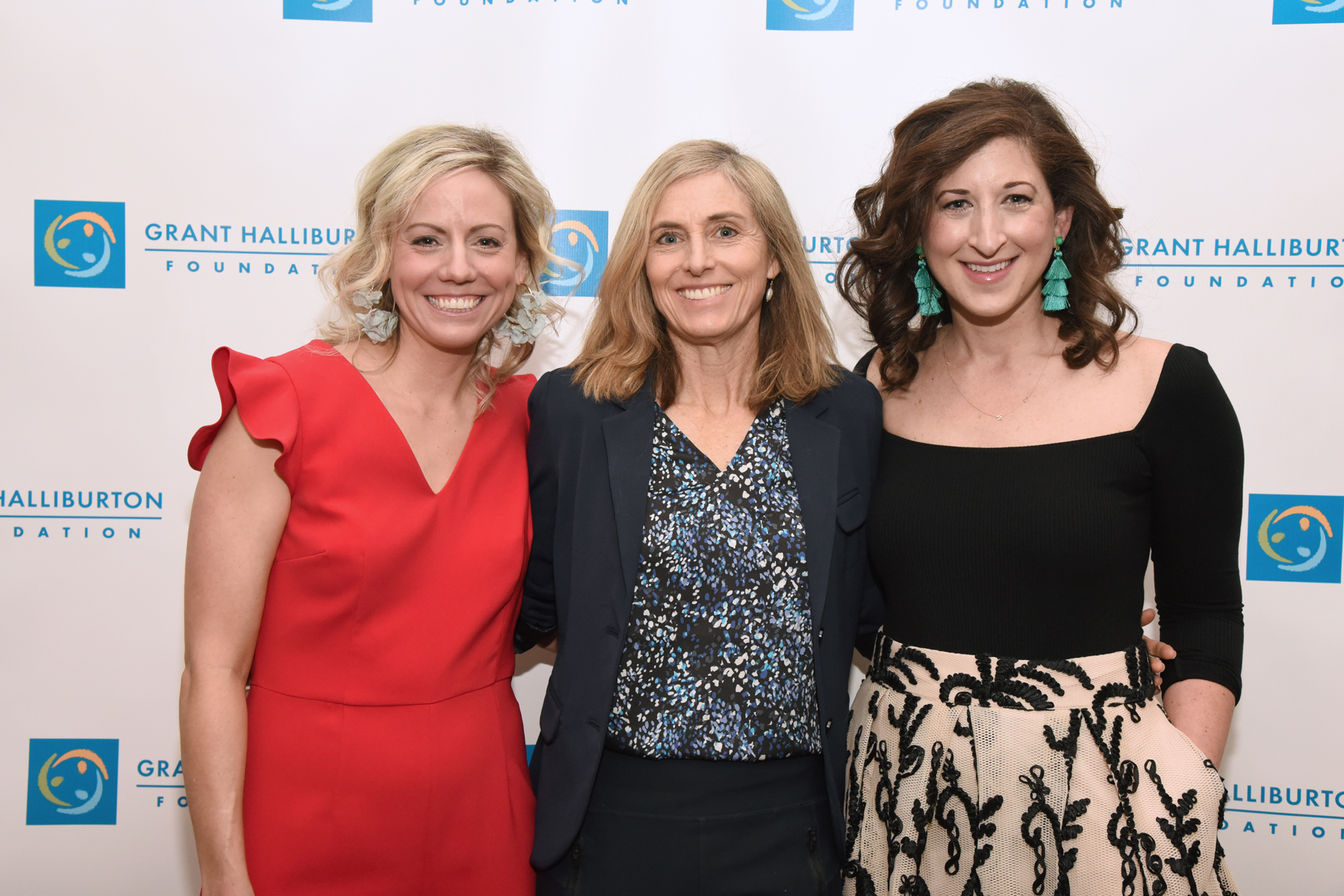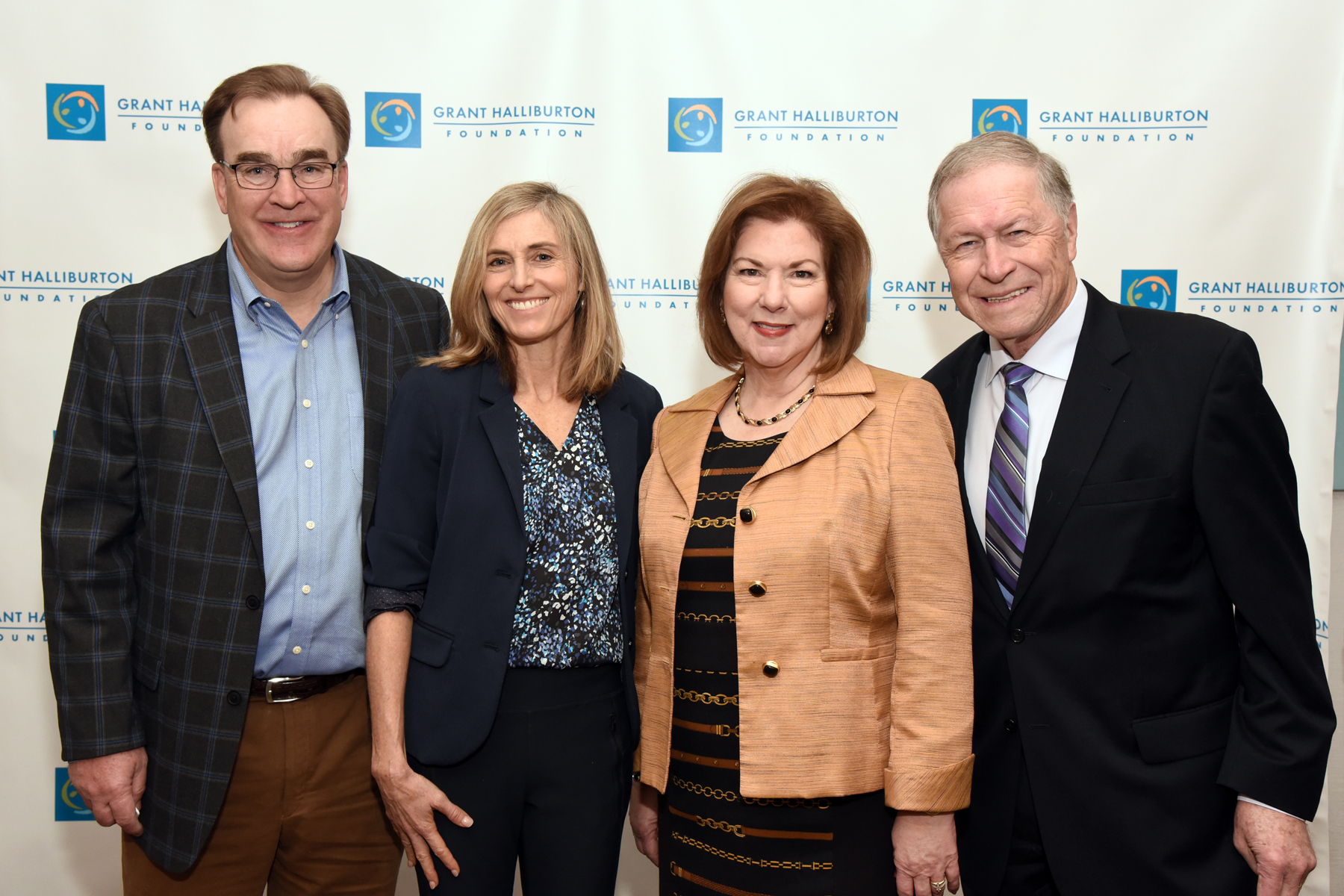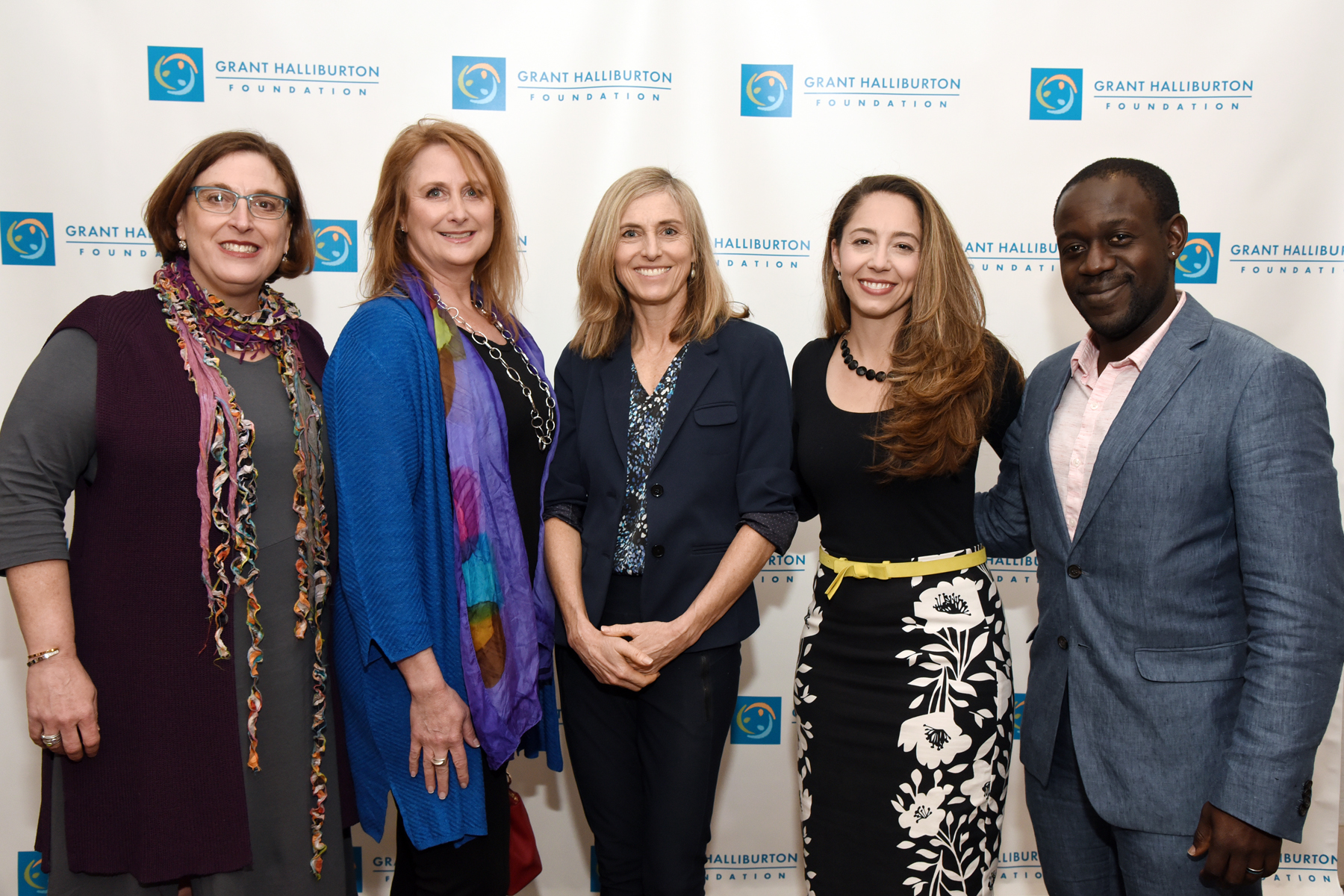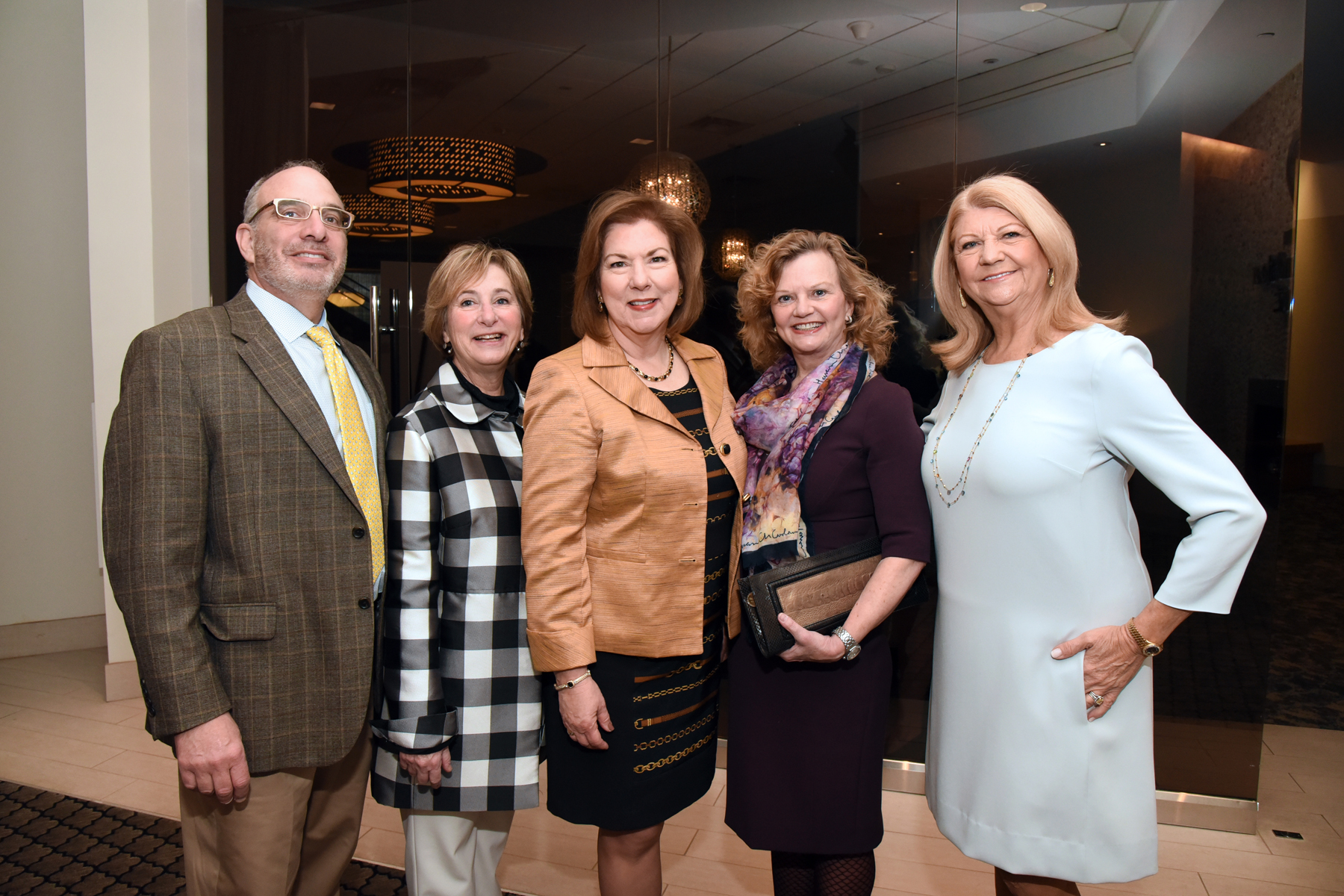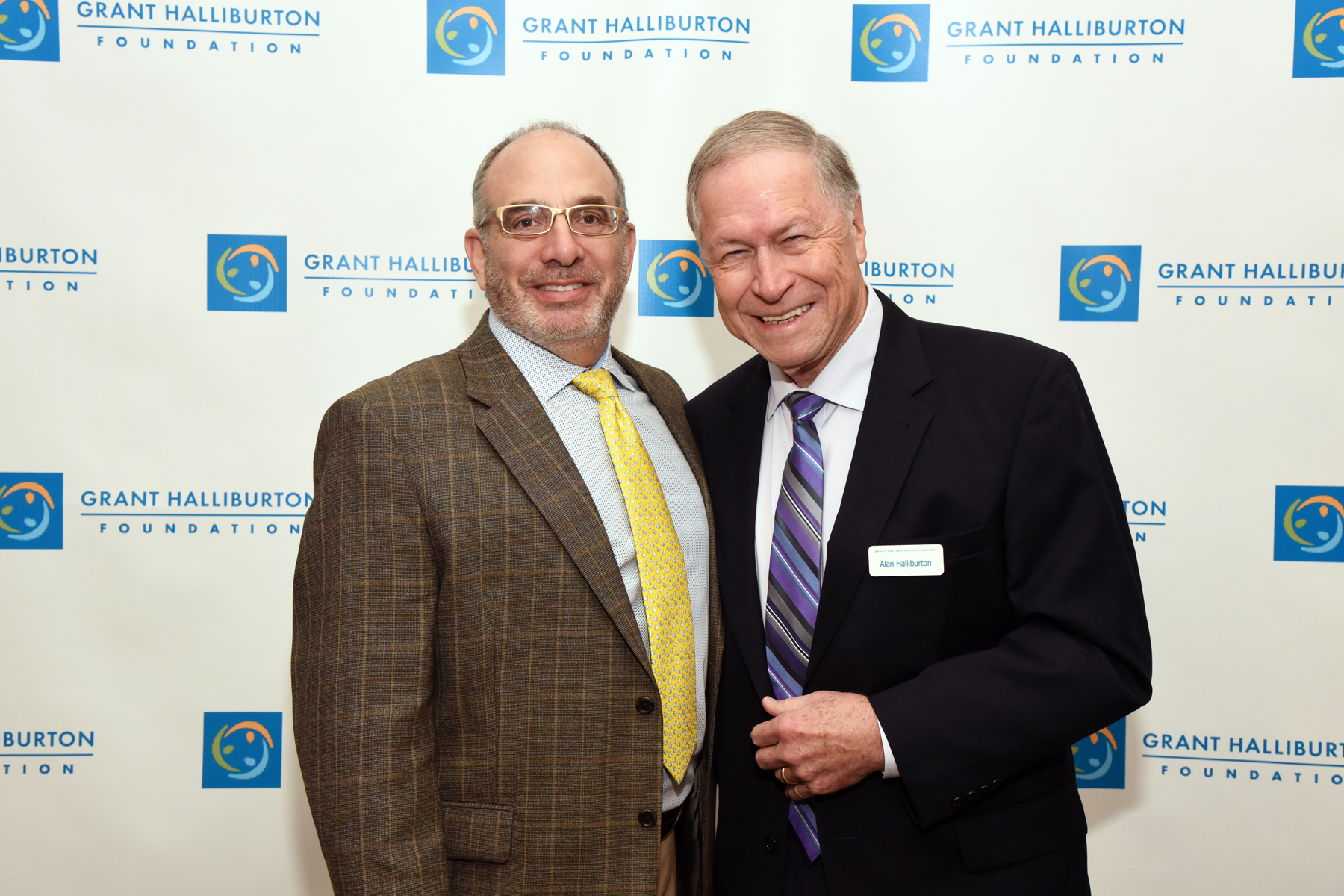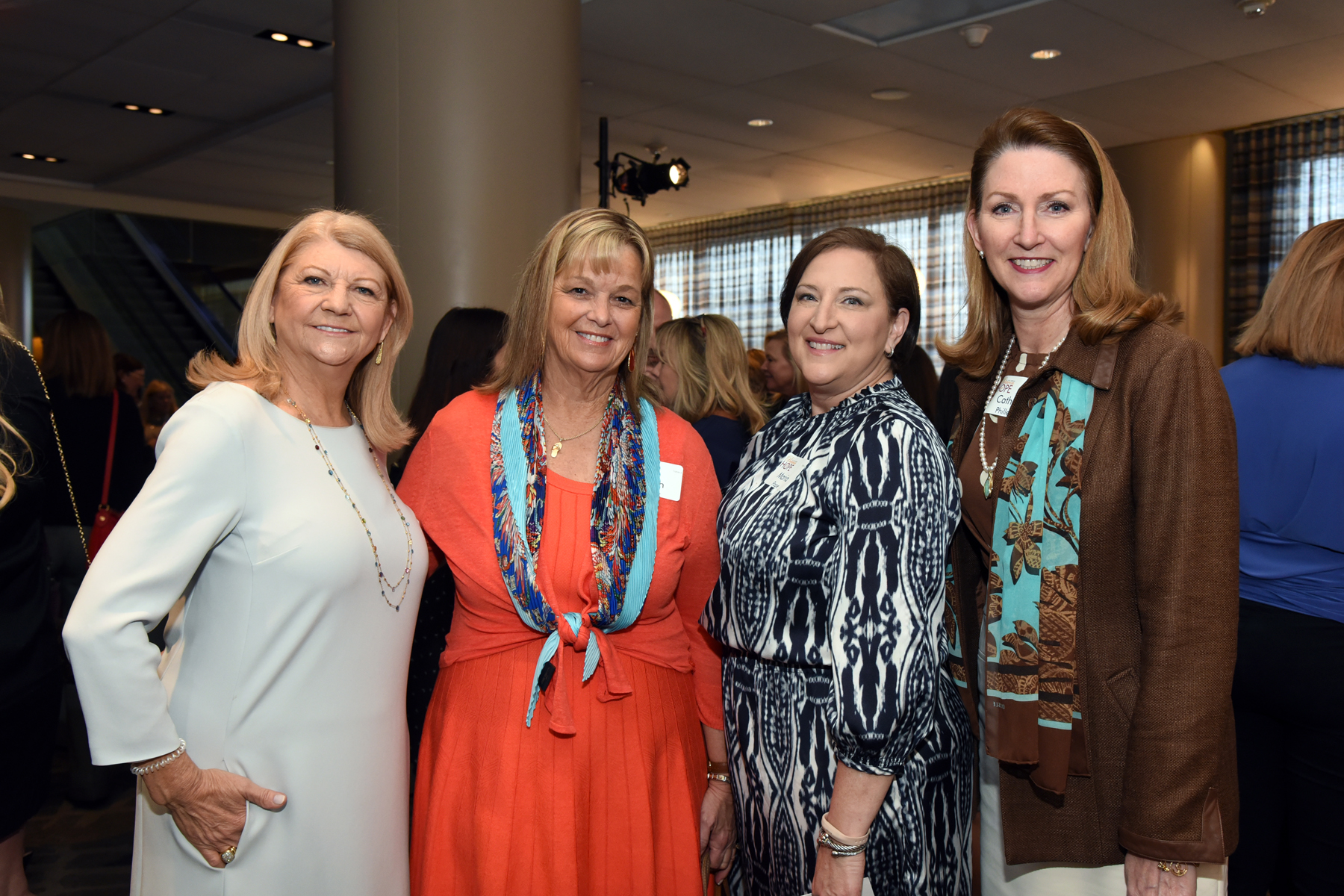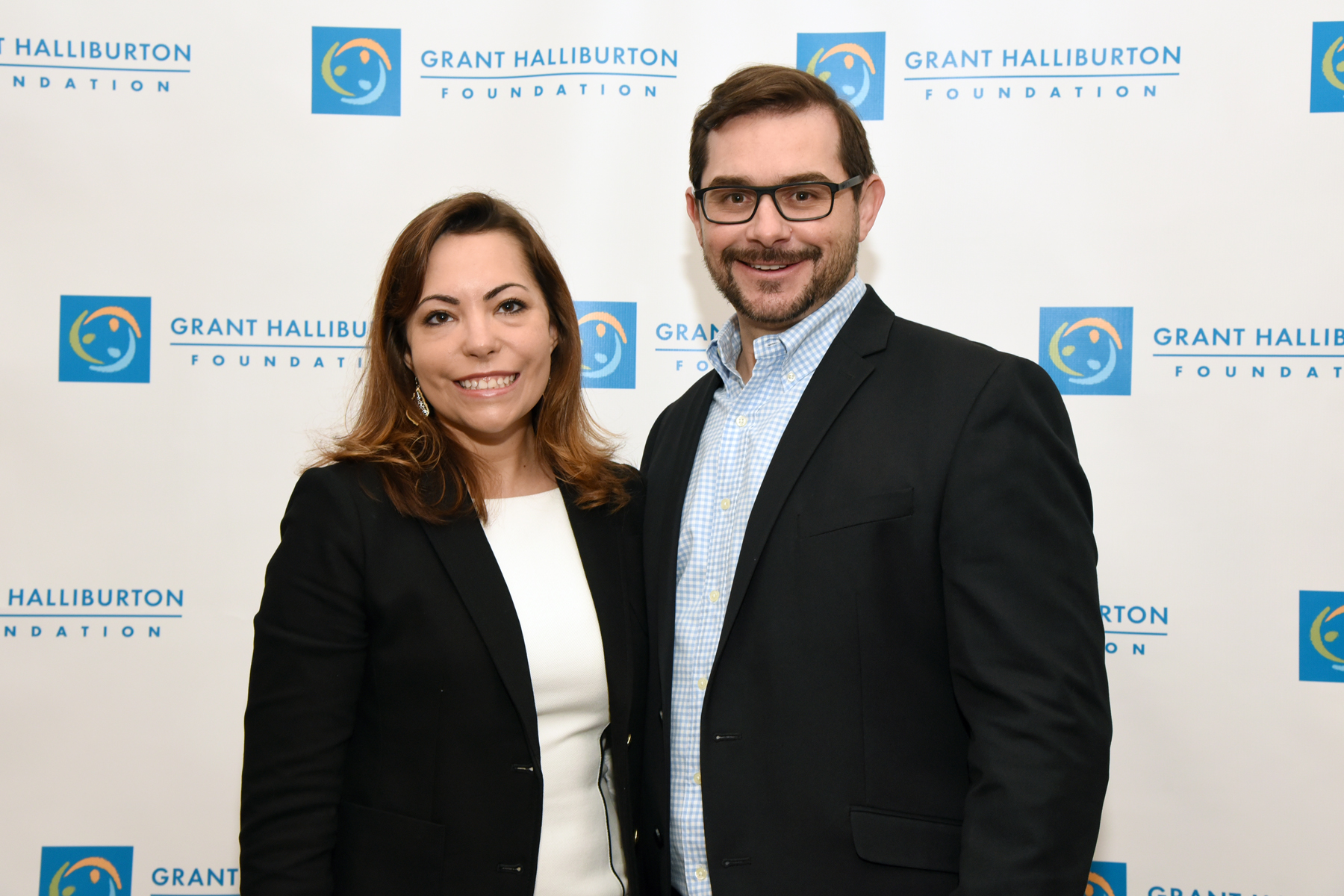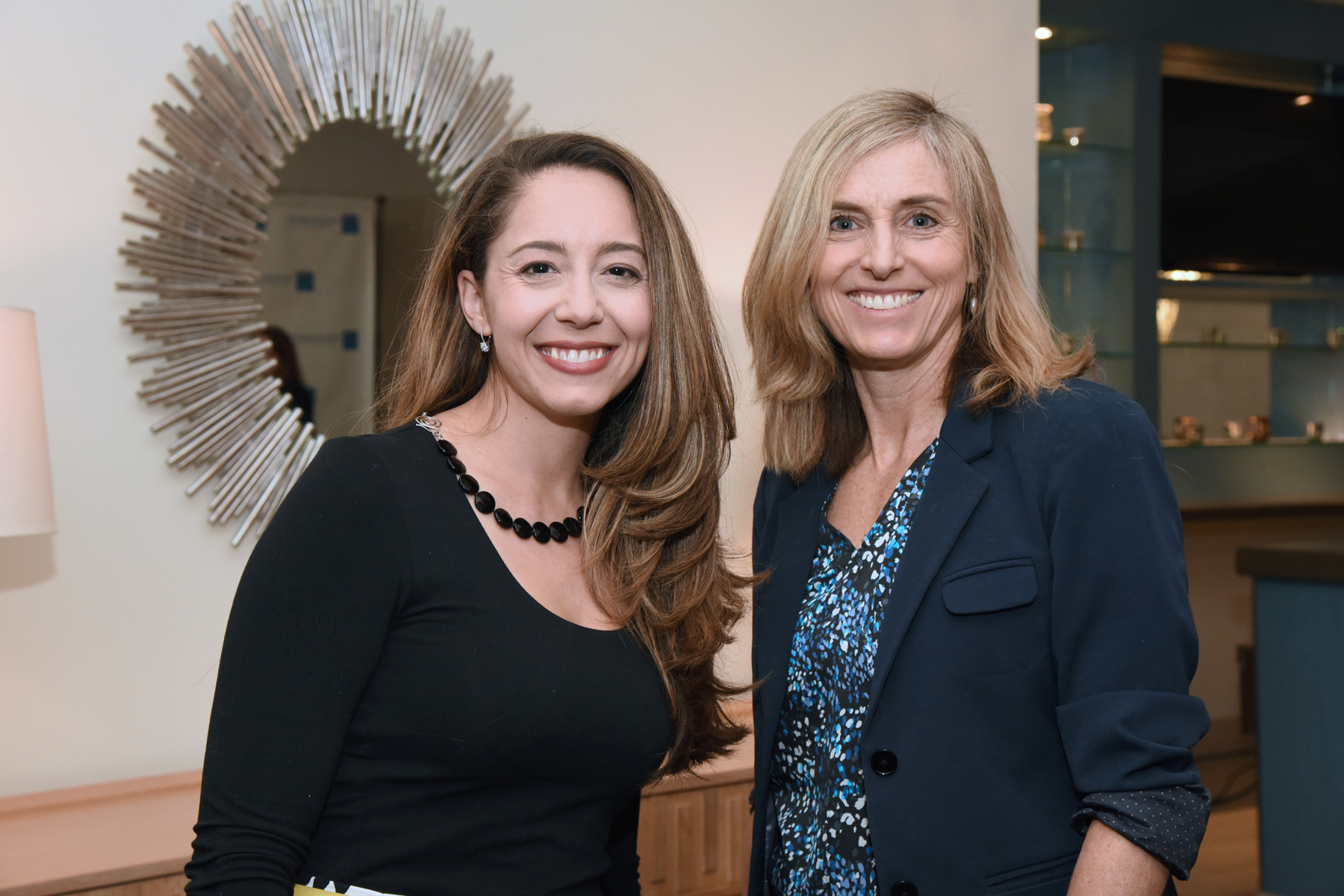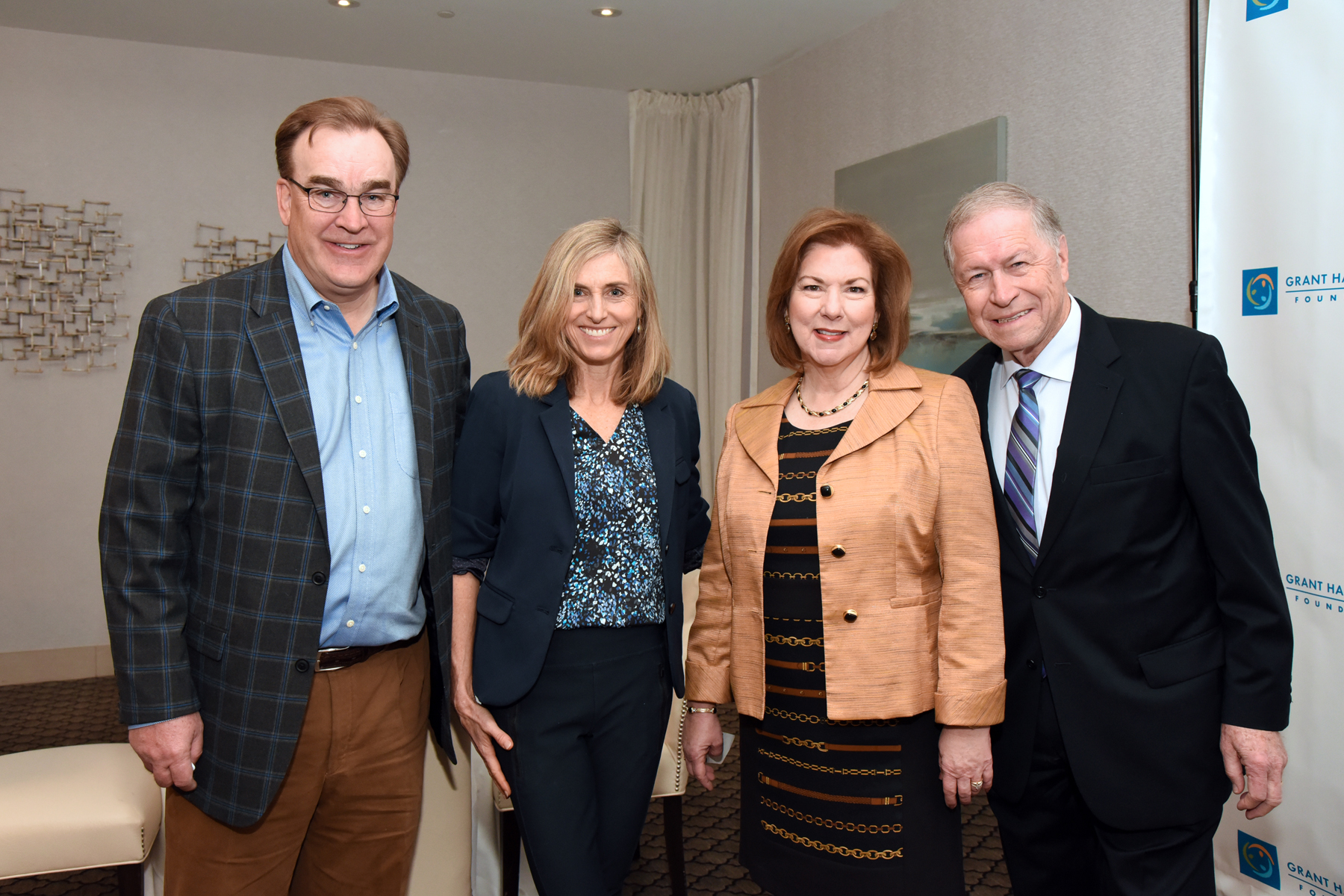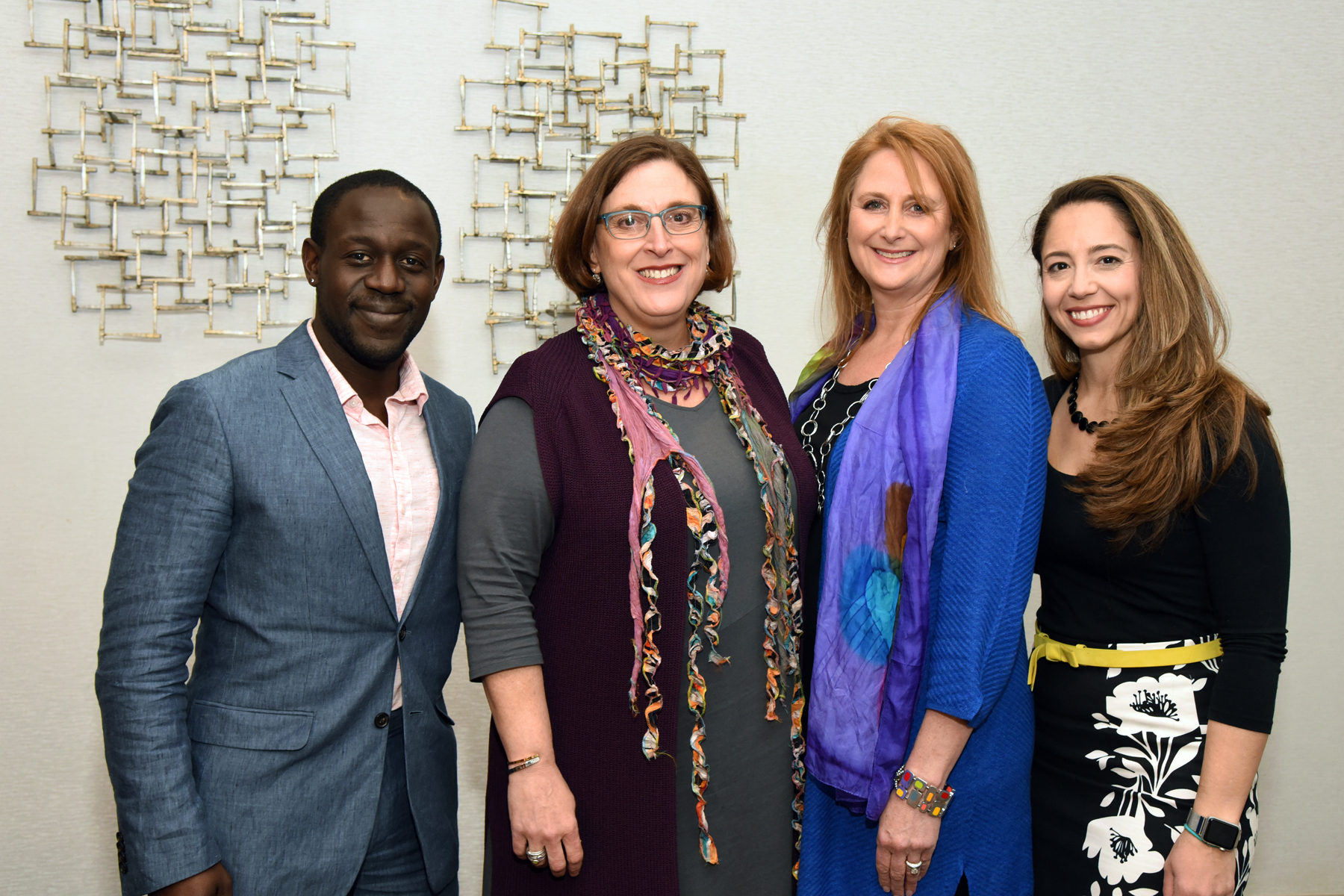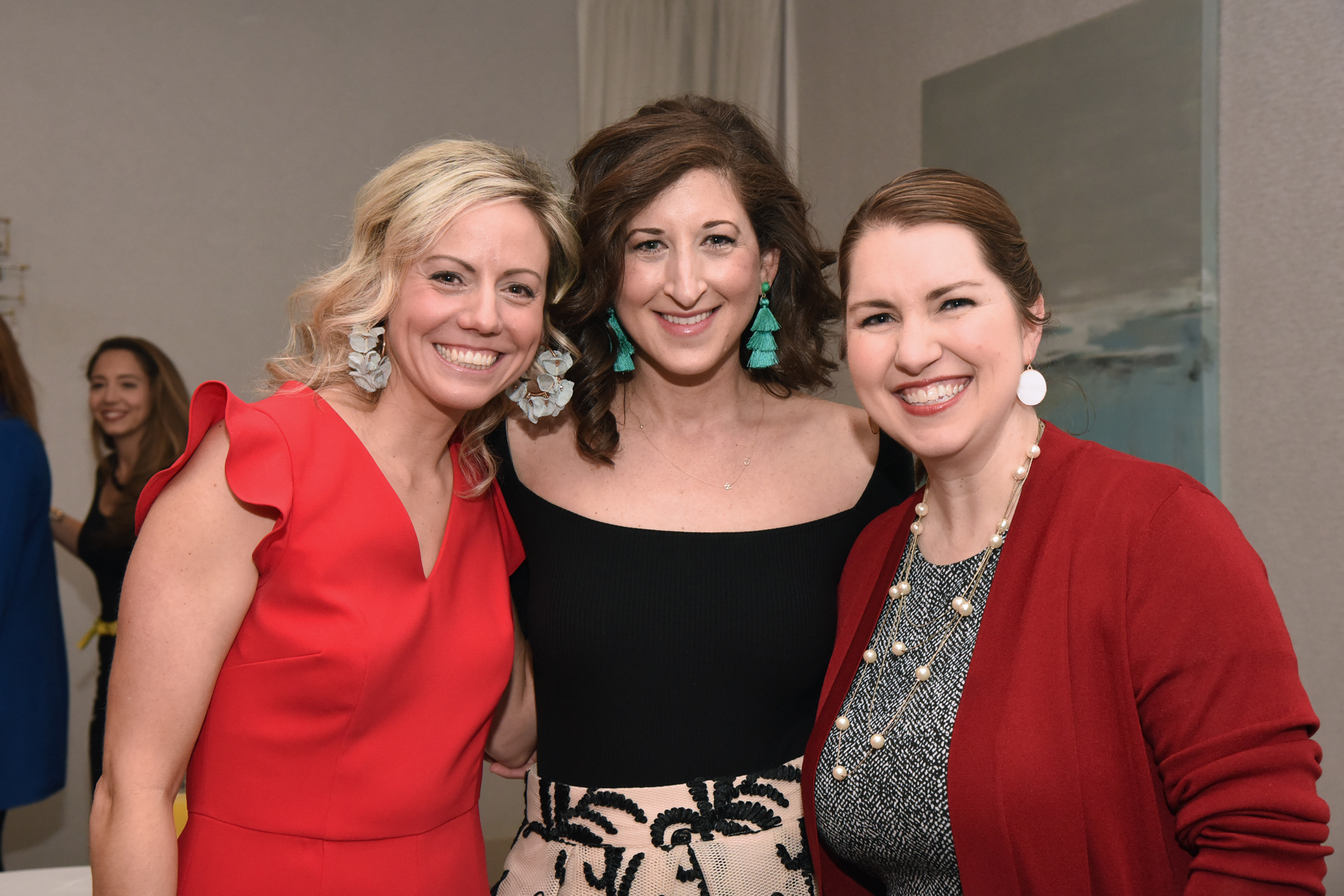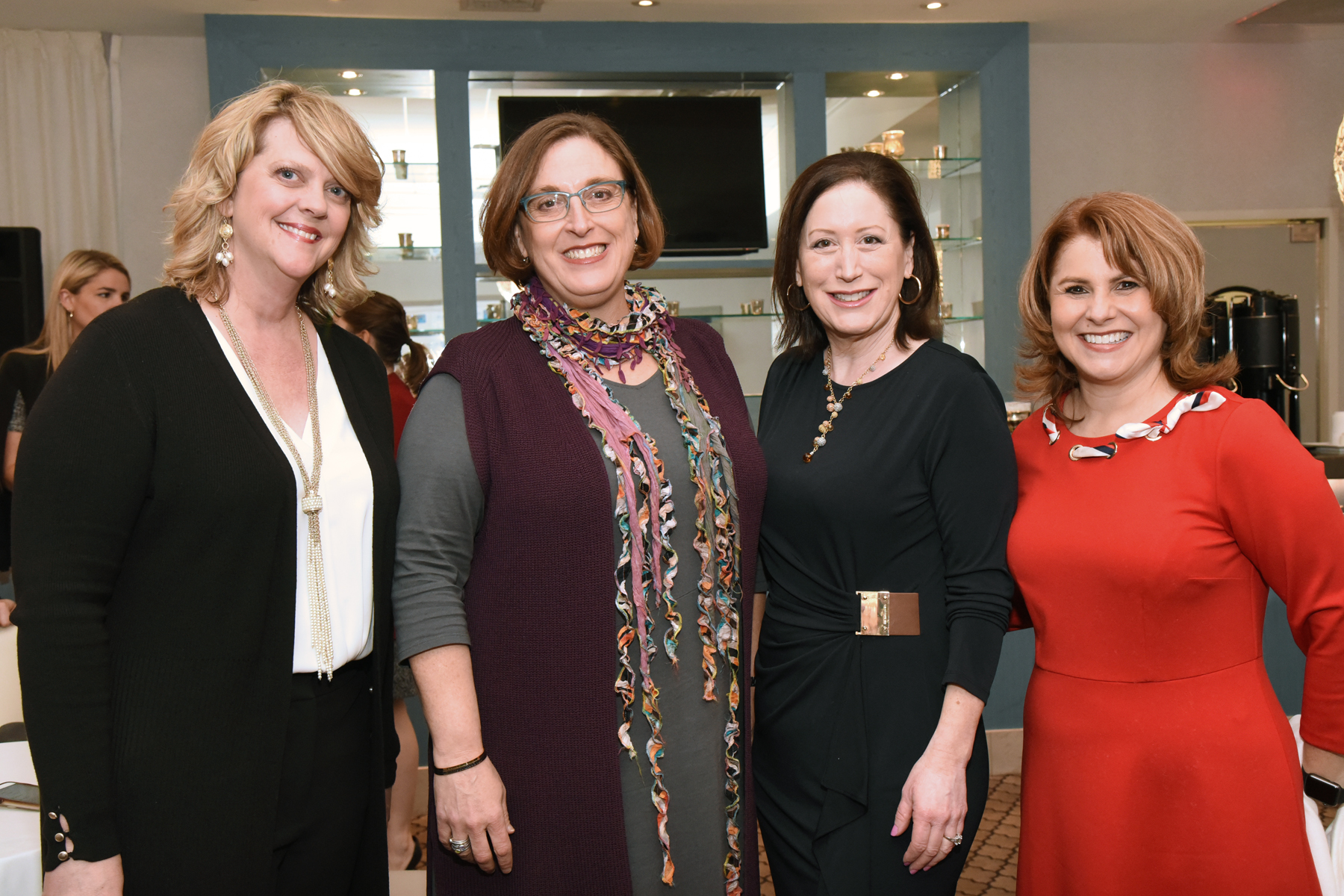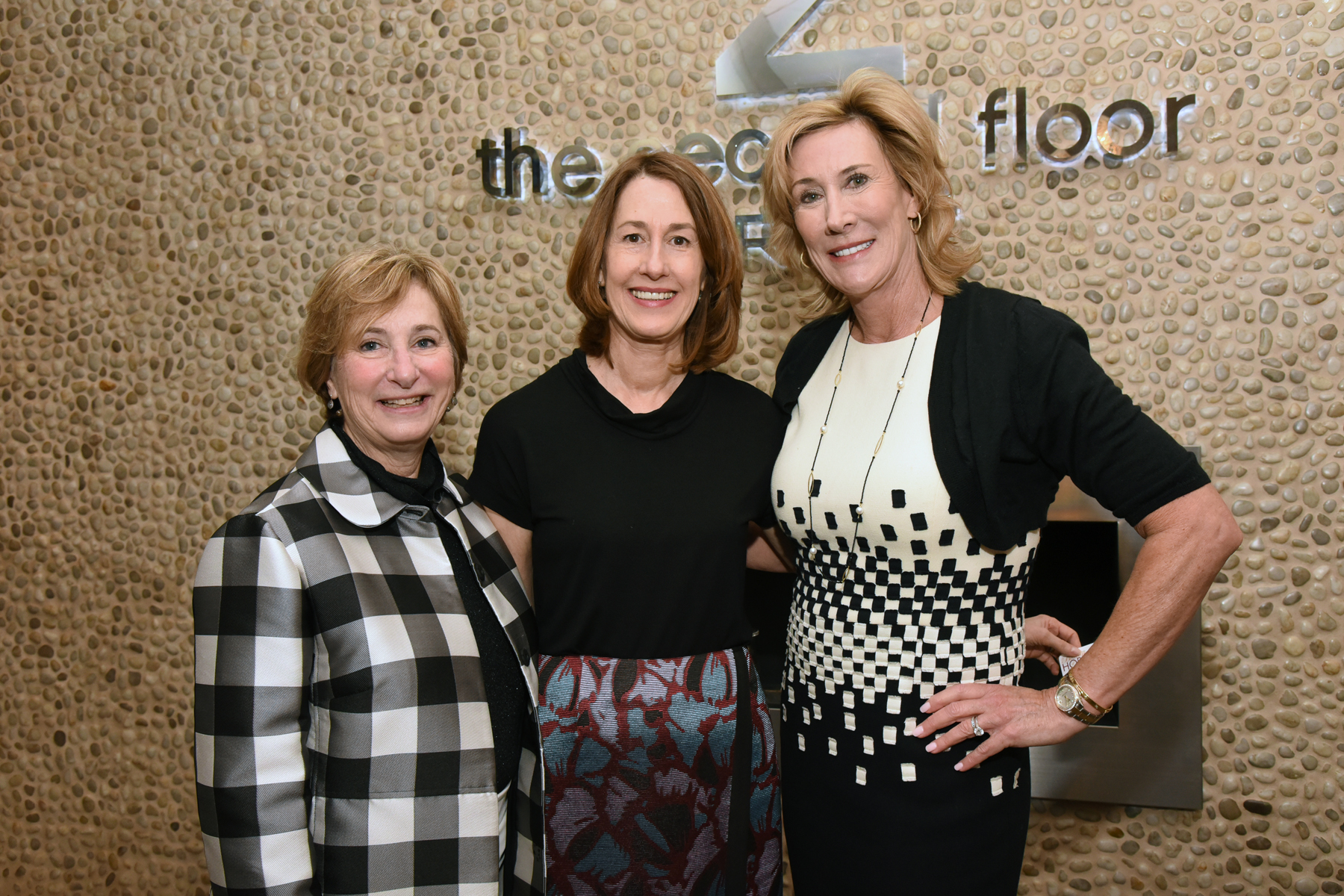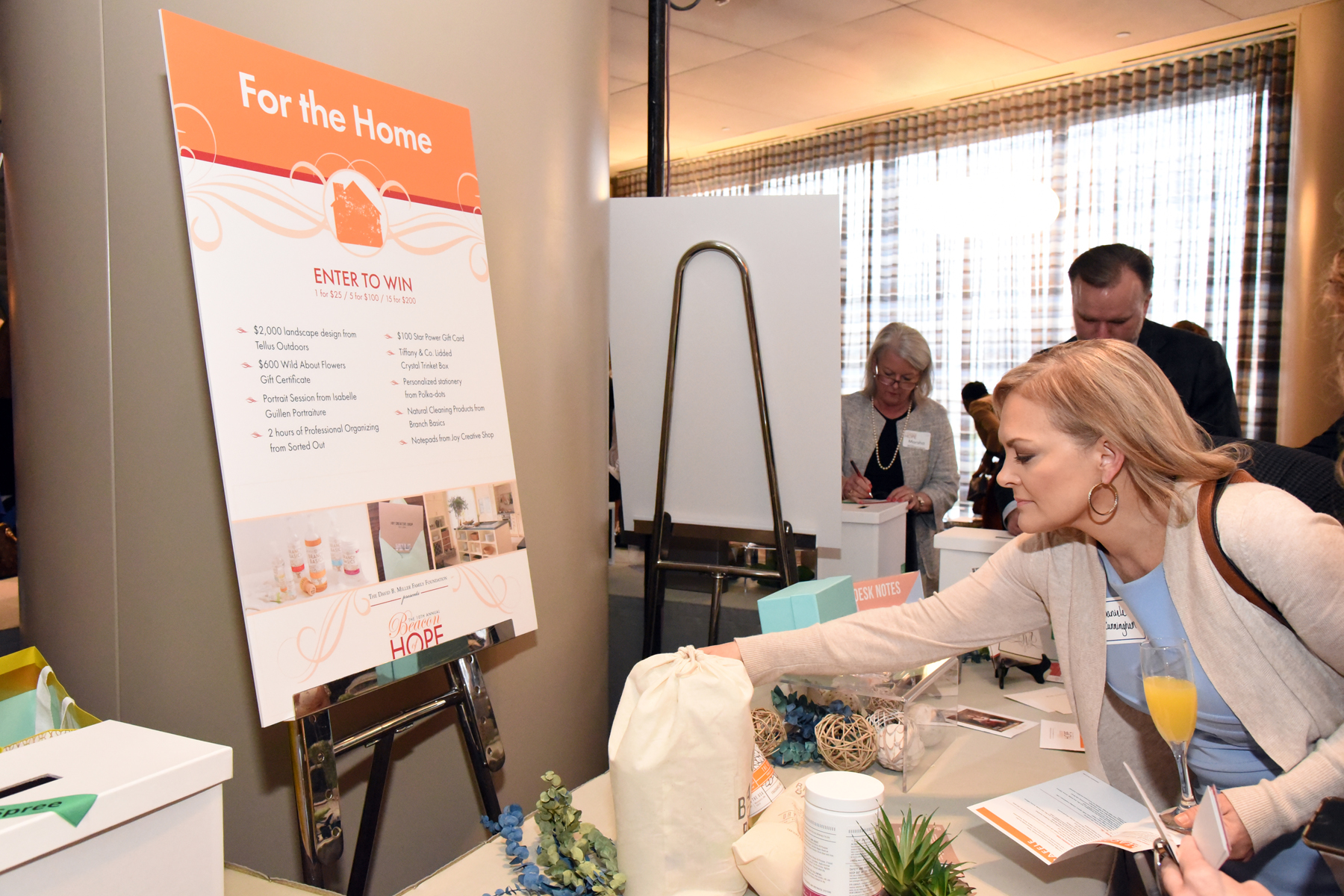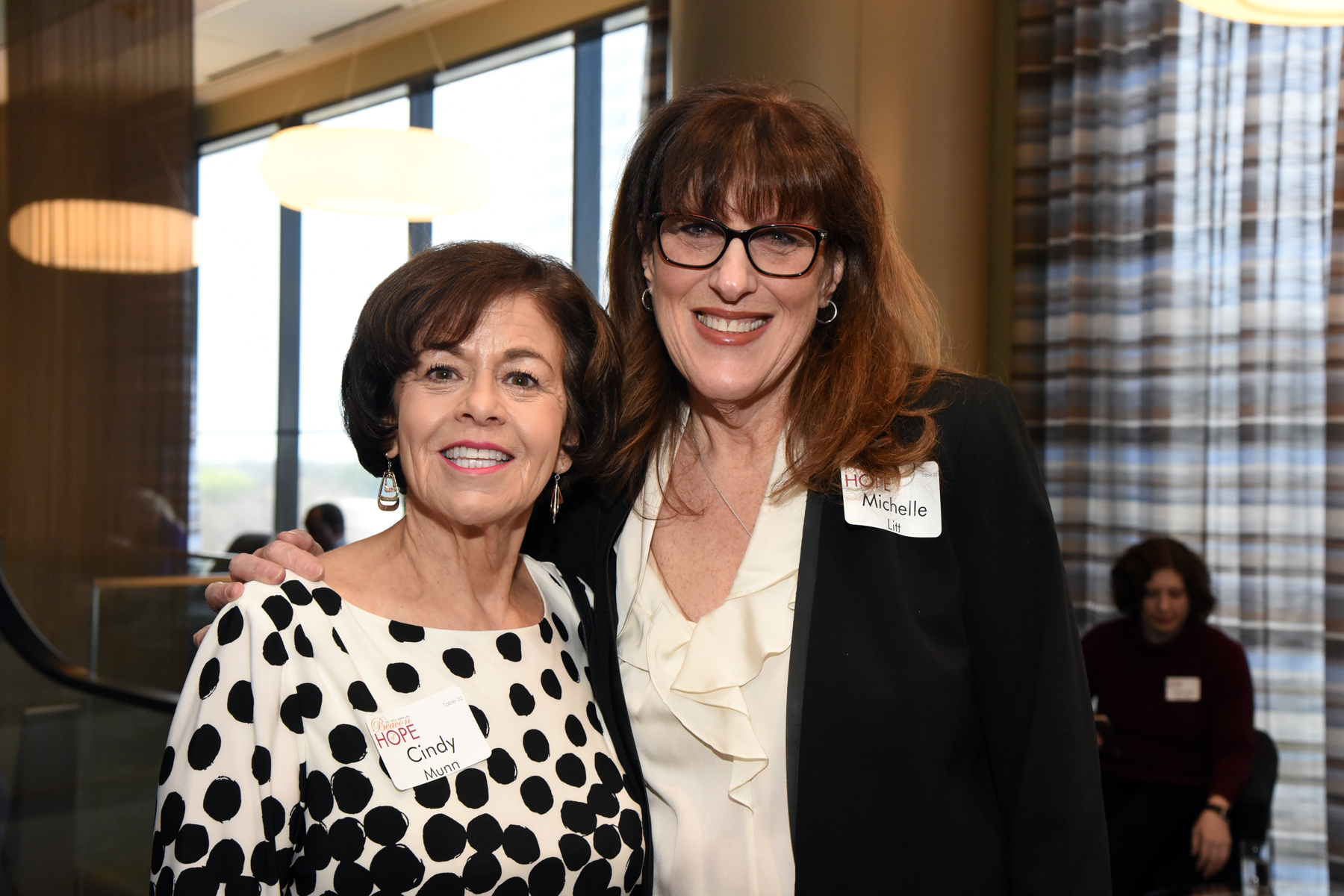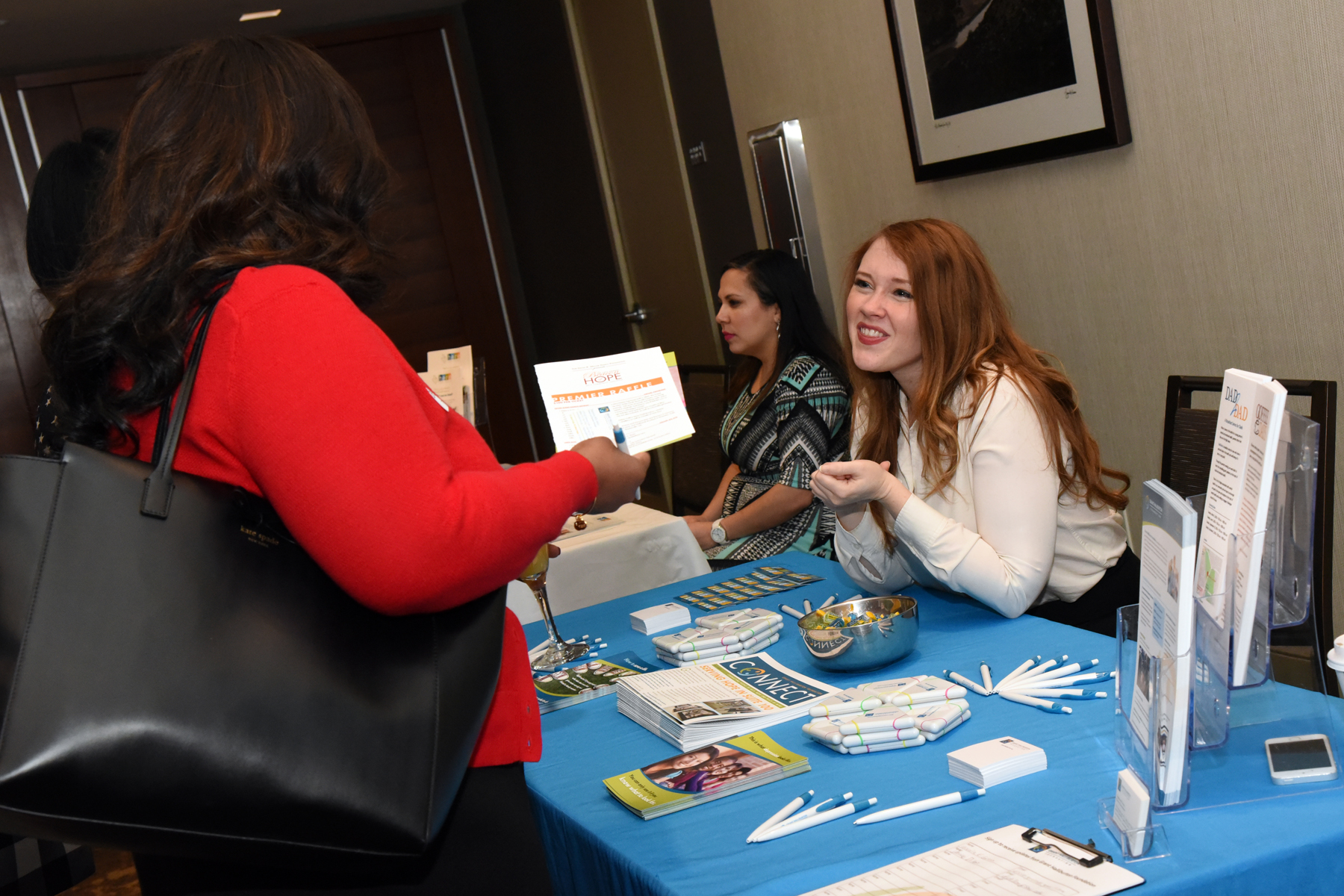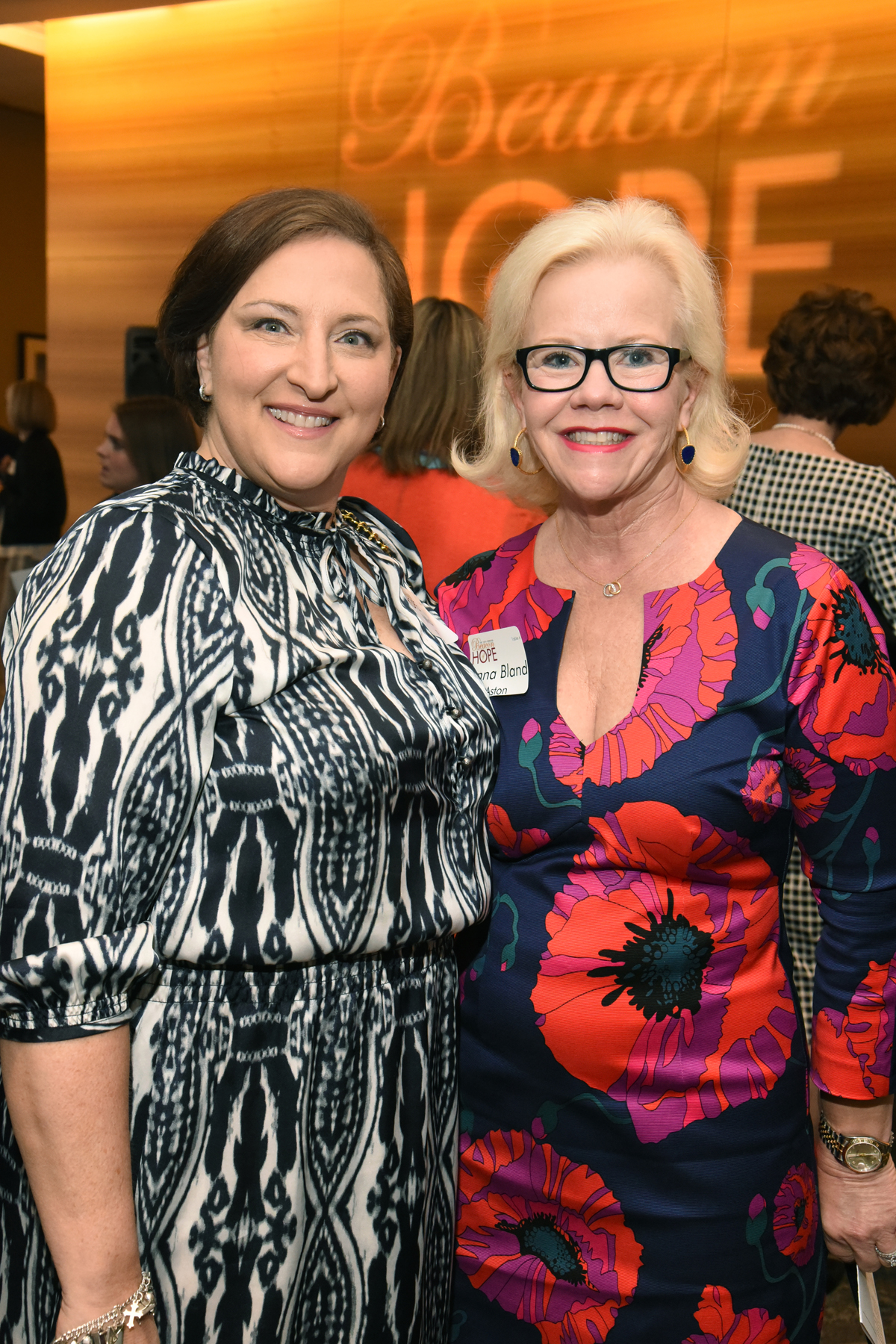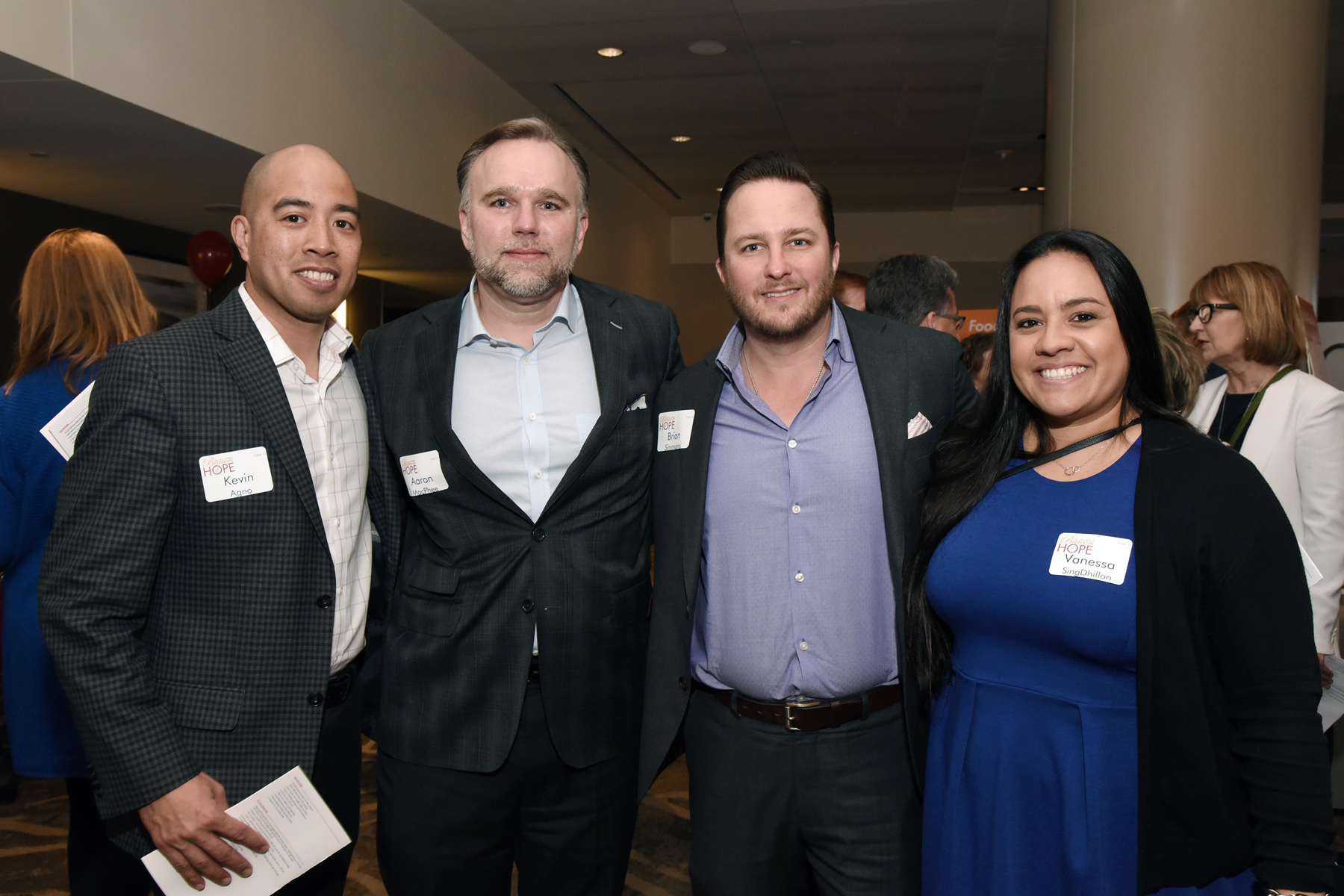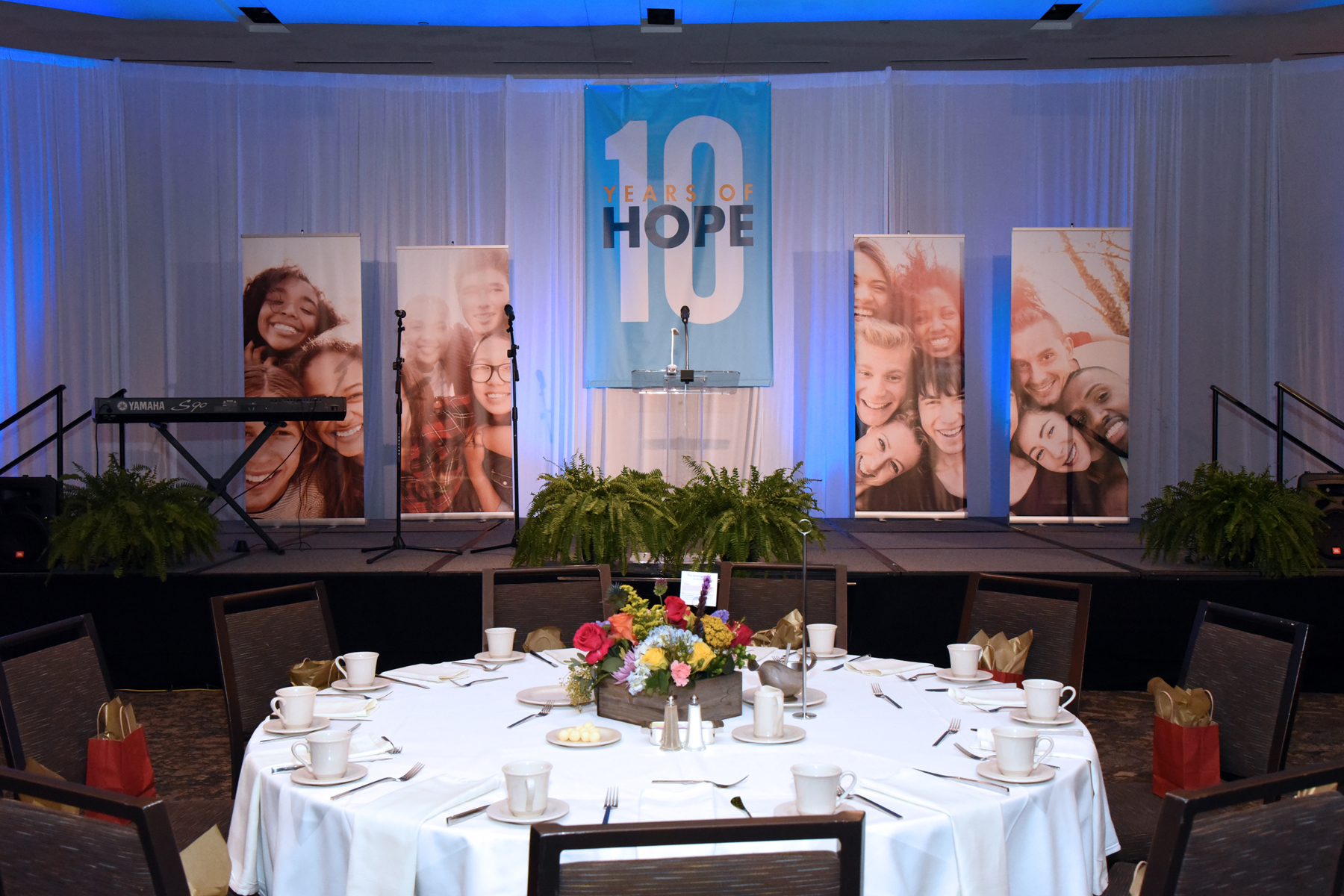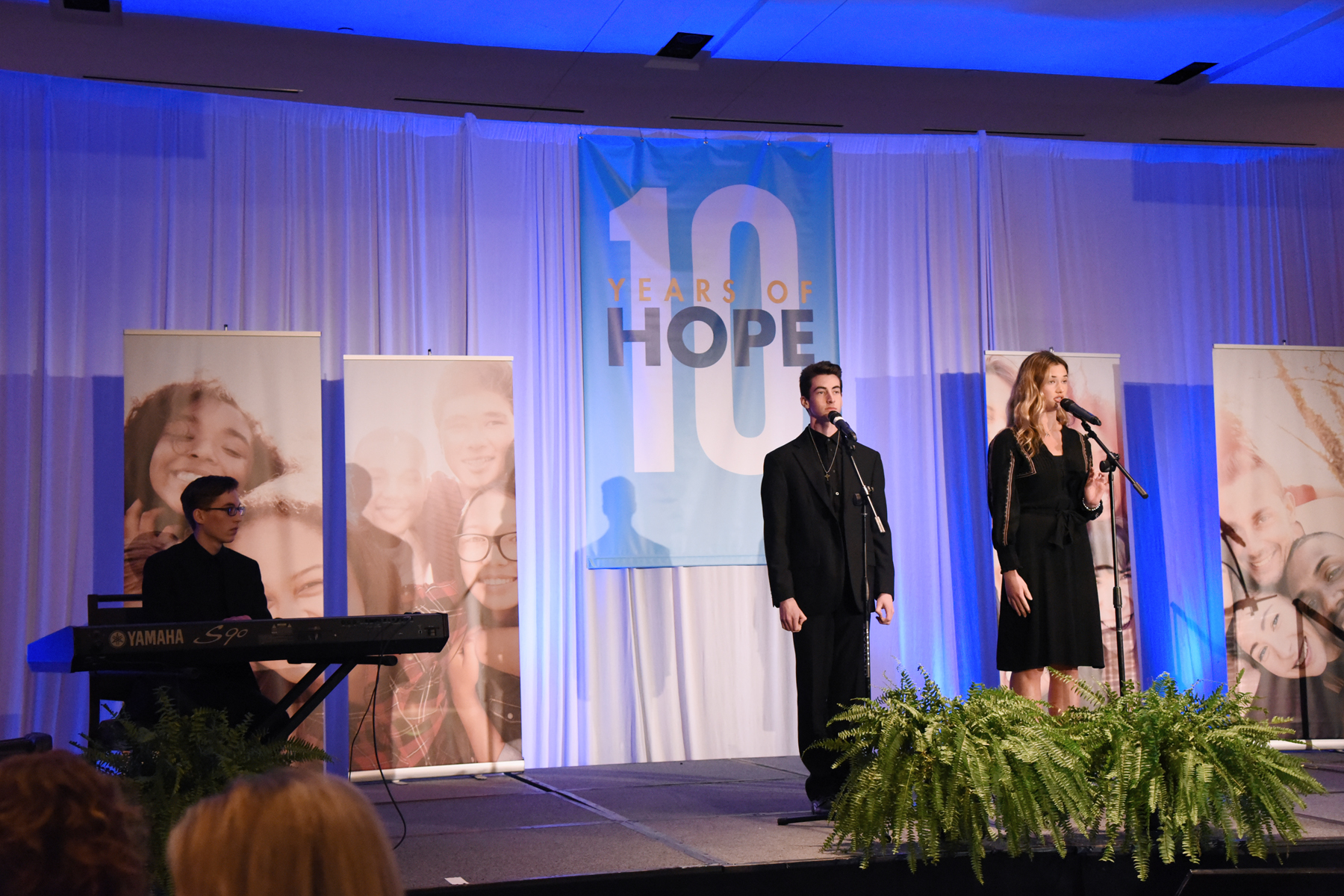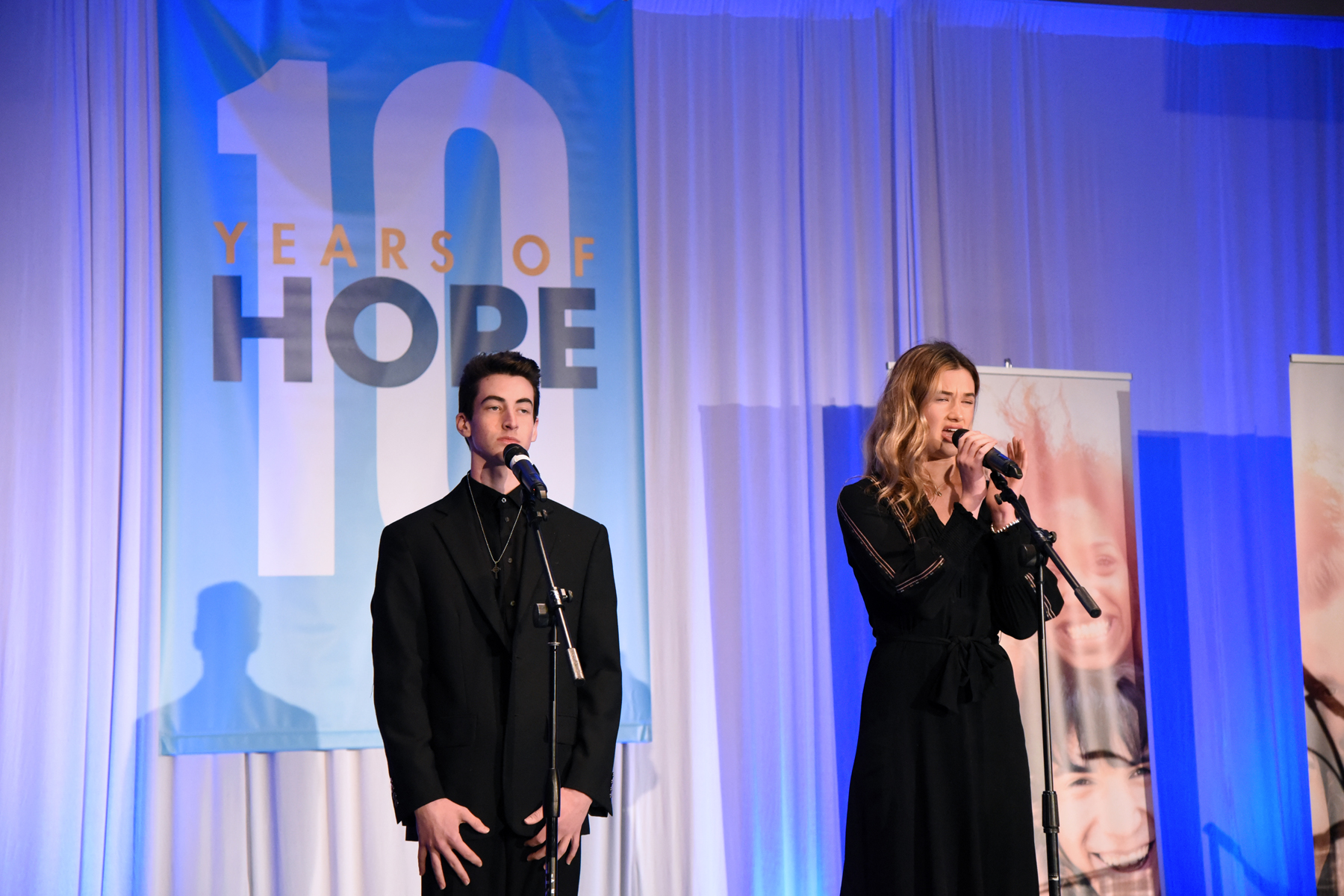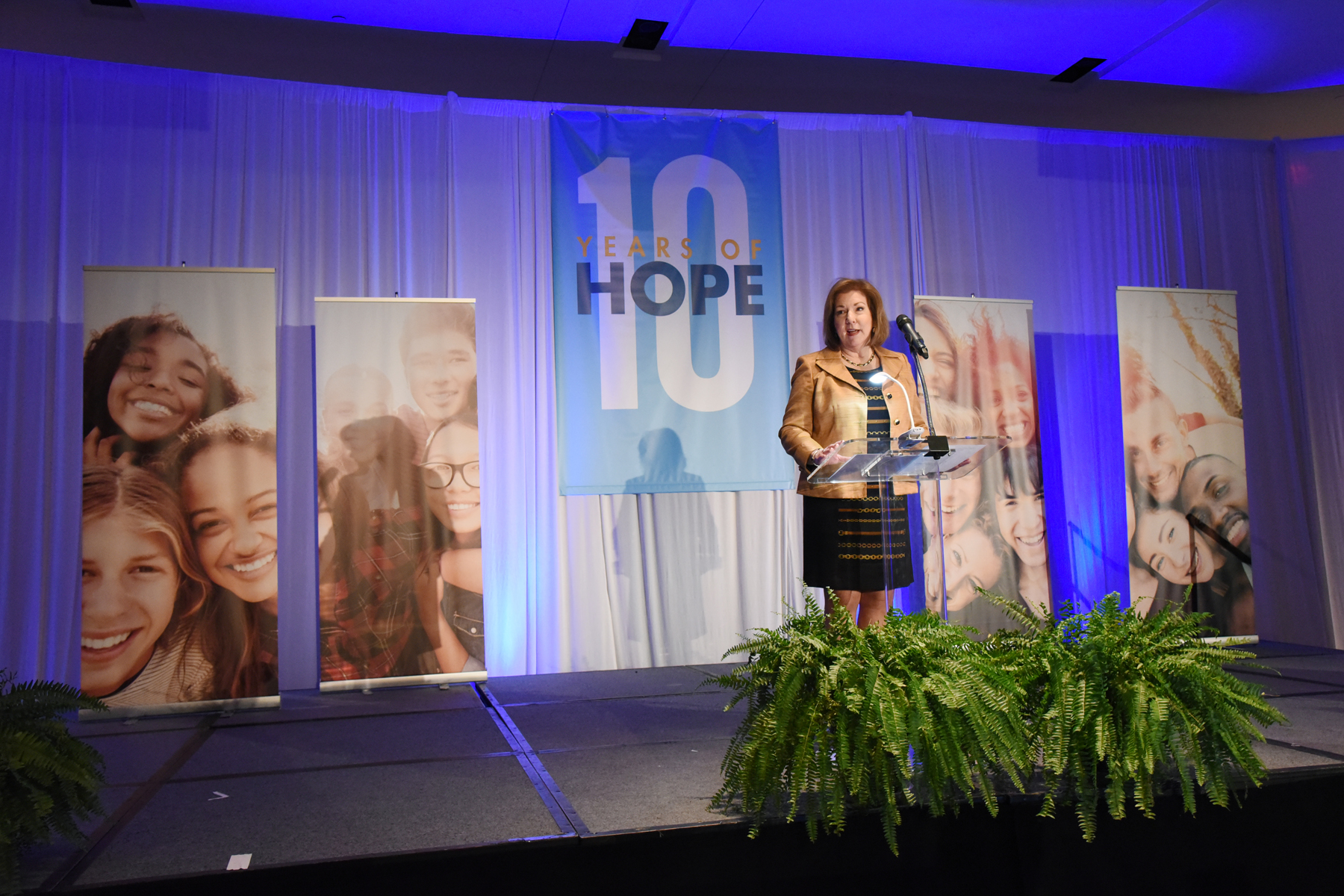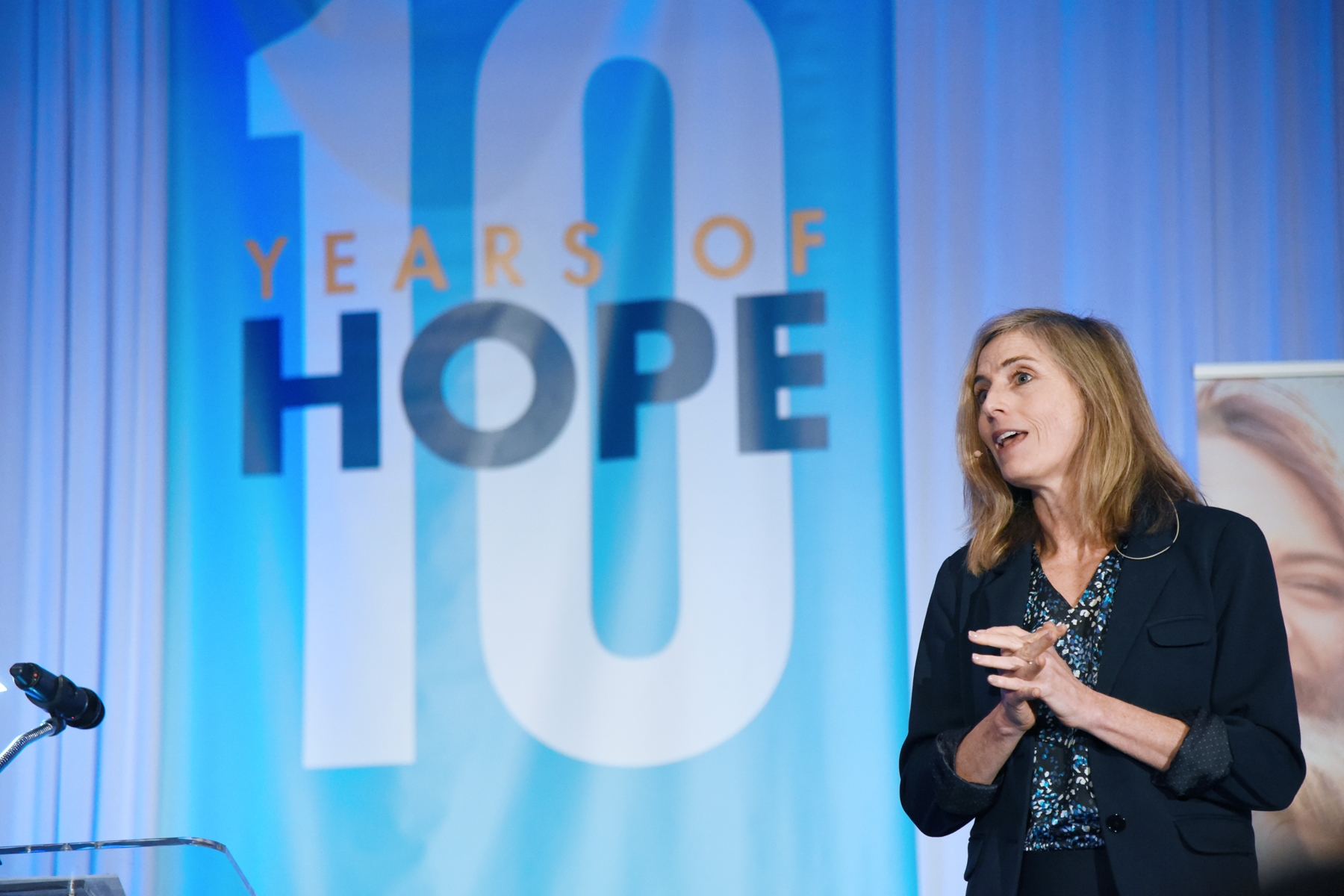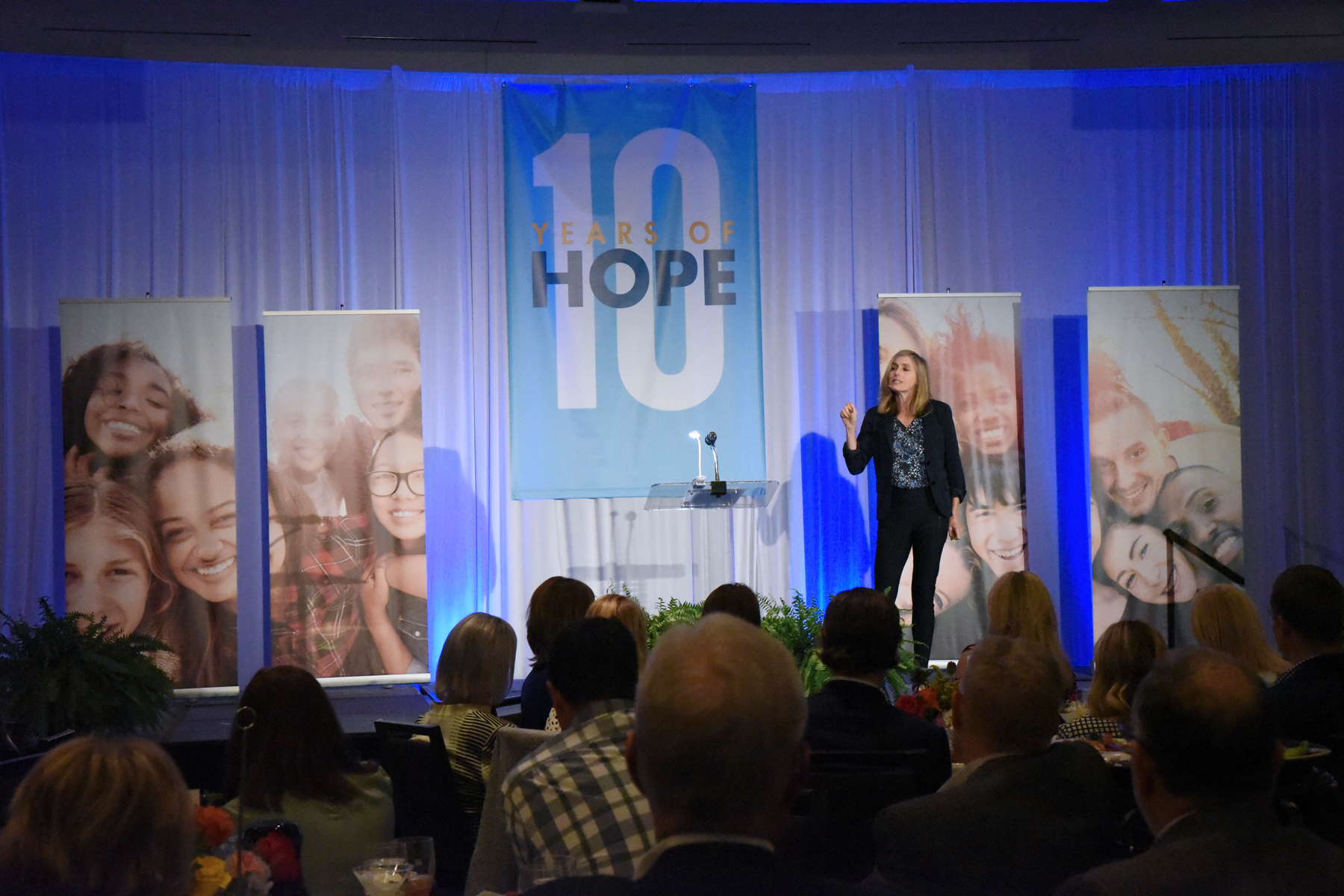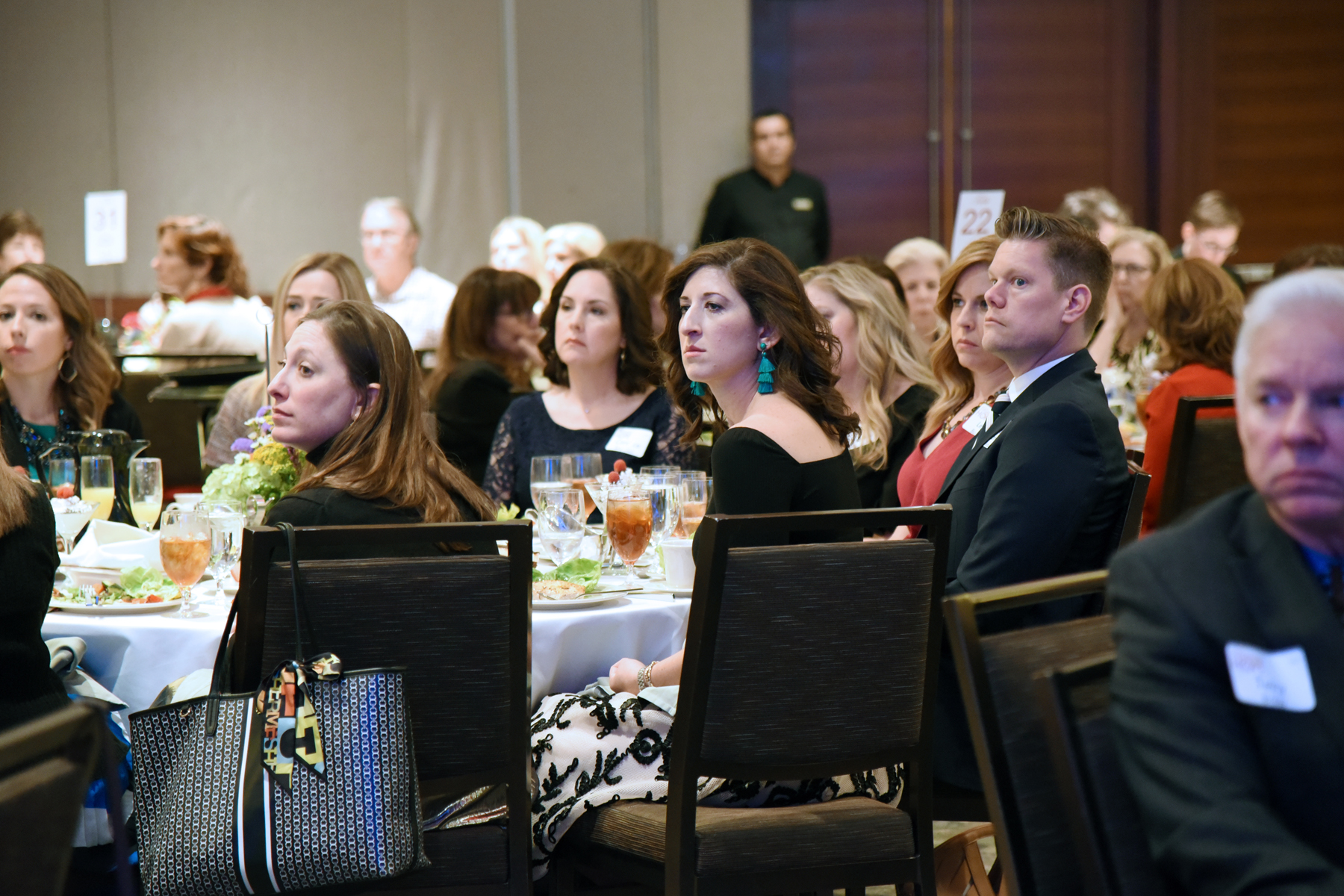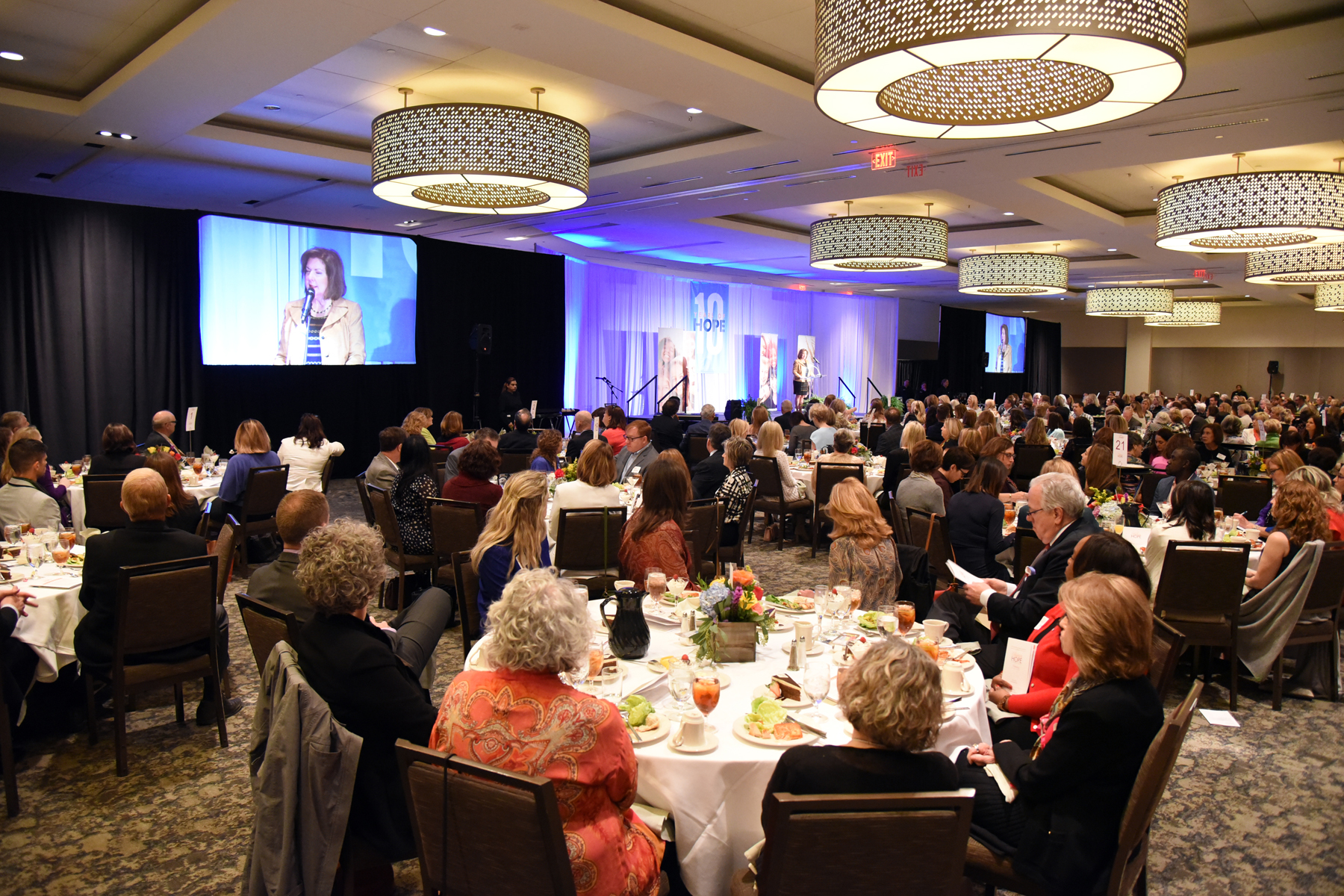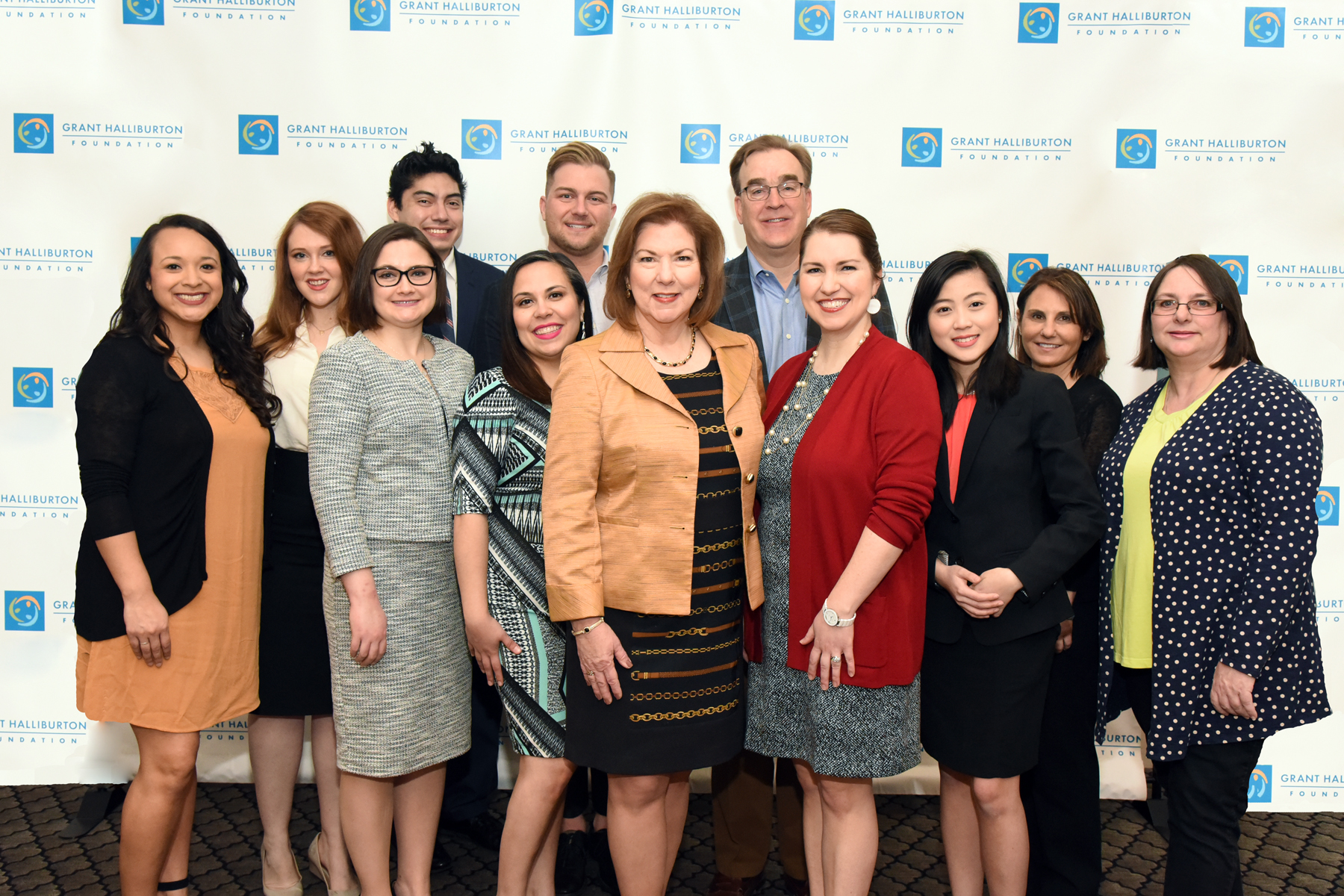 Featured Speaker
Delaney Ruston, M.D.
Filmmaker, physician and speaker

Delaney Ruston, M.D. chose two career paths for one reason: to help create positive change in people's lives. For the past 20 years, she has done just that, as a Stanford-trained primary care physician and a creator of widely acclaimed documentaries such as Screenagers: Growing Up in the Digital Age, about helping teens navigate the digital world; Unlisted: A Story of Schizophrenia, about her father; and Hidden Pictures about global mental health.
Her films have aired on PBS and have been at the forefront of advocacy campaigns, including those of the World Health Organization. She has appeared on Good Morning America, NPR, and The New York Times, and has been a featured speaker at Google, The Aspen Institute, and other notable conferences and universities.
Luncheon Chairs
Becca Litt Bishop, MSSW, LPC
Kelly Jameson, Ph.D., LPC-S
2019 Vice Chairs
Dixey Arterburn
Ginger Sager
Founding Luncheon Chair
Barb Farmer
2019 Committee
Kate Anderson
Maloree Banks
Polly Campbell
Karen Carney
Jennifer Cass
Michelle Collins
Mari Epperson
Jeana Foxman
Kristien Graffam
Susan Griffiths
Jennifer Jobe
Suzy Jobe
Carlie Laves
Elizabeth May
Laura Mays
Laura Meeks
Lee Michaels
Paula Mitchell
Jackie Moore
Susan Newton
Cheryl Parker
Robin Plotkin
Alisa Richardson
Candace Swango
Terri Train
Dee Velvin
Judy Wisch